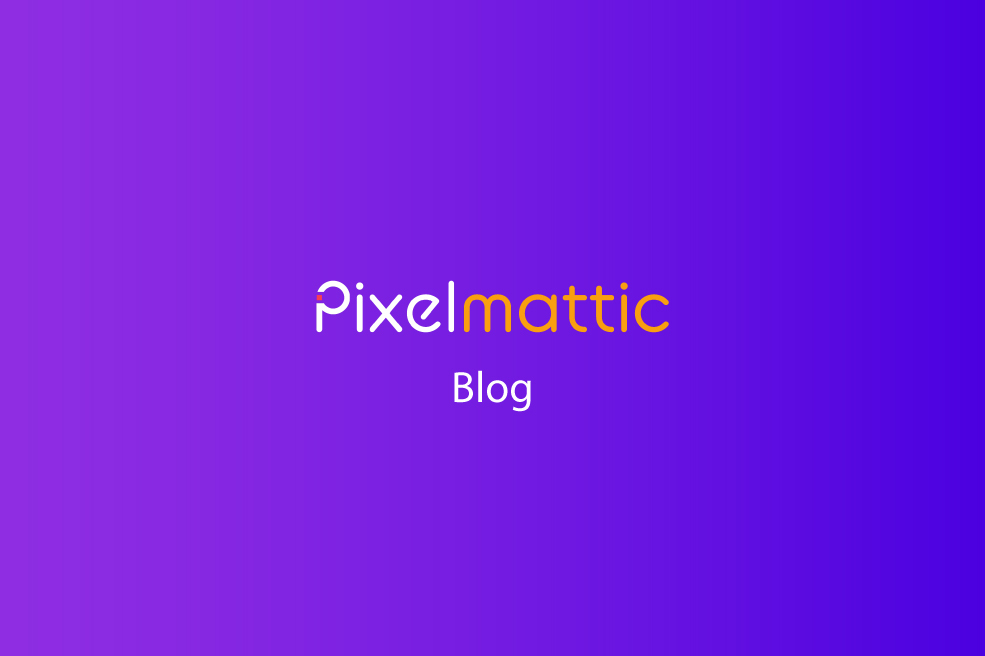 If you run a gym or a fitness club you may have faced one of the following issues- a lack of awareness of your gym, poor demand, retaining gym members, and attrition problems with fitness trainers. What if you could solve some of these problems with a website and increase your gym business with simple, yet powerful strategies.
Your website plays an important role today in lead generation and customer retention for your gym business. Ignore it at your own peril. Relying only on traditional marketing by spending ridiculous amounts of money will only fall on deaf ears of consumers. We are in the age of information, and bombarding people with one-way messages(paid advertising) isn't going to work.
Ever thought how your website could play a role in your gym website?
HERE ARE 5 GREAT WAYS TO INCREASE YOUR GYM BUSINESS THROUGH YOUR WEBSITE:
1. WEBSITE 'HYGIENE FACTORS'
CONTENT
How do you get the website communicate so effectively that the customer feels the need to subscribe?This is possible with the help of  content that may include  blogs, videos, images, etc. You don't just blatantly strew about all that your gym has to offer and everything that states it is one of the best. Obviously! the customer needs to know what's in store for them. But the approach, is not so appealing. Why not provide help and solutions to common problems faced by your customers? Help is the best way of acquiring customers.
This approach to content and using it to address customer problems and in return driving business for yourself is called Content Marketing. 
RESPONSIVE WEBSITE
Has your website been designed keeping mobiles, tablets, and desktops, each with its own screen sizes, in mind? Having mobile friendly website is not the same as a mobile website. Responsive websites mean one website, one URL on all devices. Most importantly, Google loves mobile. If your website is not usable on a mobile, you will get penalized. So a good responsive website is great for SEO. 
When it comes to website design, there are various themes that a gym owner can choose from. They have the necessary features specific for a gym and for their business.
SOCIAL MEDIA
Everyone talks about it, but very few actually do it right. With WordPress, you can setup your website with great social media integrations. Engaging customers through your website and social media becomes that much easier. Don't spread yourself thin by trying to be active on all social media platforms. Pick 1 or 2 that you find most of your customers on, build a plan around what content you want to share and be consistent at it. Using these platforms to only run promotional activities like contests or pushing sales oriented messages defeat the purpose. Build an audience for your gym business and engage them in conversions.
For more on how you can build a better website have a look at our recent blog on website strategy plan. 
"All companies have customers. Lucky companies have fans. But the most fortunate companies have audiences." https://t.co/WaZMOeQeGh

— Sandeep Kelvadi (@teknicsand) January 29, 2015
2. BUILD A COMMUNITY
A community helps individuals to grow and have a sense of belonging. People work and function at a better rate, if there are others who have the same interest and concerns. It's really powerful because an individual who feels he can not achieve something, somehow is able to workout longer when he has the support of a team or a partner. To have a group or a community of people with the same problems gives each one of them a sense of identity.
The positive effects of connecting with people are long lasting and the joy of being together is contagious.
So for the ever increasing demands of more clients in a gym, why not create communities! Creating this sense of togetherness is a great way to build engagement and loyalty. Building communities requires one to understand how they work and fucntion. Here is a primer on online and social communities:
BENEFITS TO BUILDING AN ONLINE COMMUNITY
There are many benefits to creating a customer community for your gym business, and this market report explains why:
1, Higher conversions of leads
2. Increased customer satisfaction
3. Higher customer retention and increased feedback

If you're wondering what could be the ROI in building a community, you can try this: Community ROI Calculator.
The great thing about WordPess is it supports many community- ]friendly features. You can create communities using one of the many plugins available. BuddyPress, a popular extension on WordPress lets you build your own social network on top of the WordPress platform. It provides features like Profiles, Activity Streams, Groups, Notifications, etc.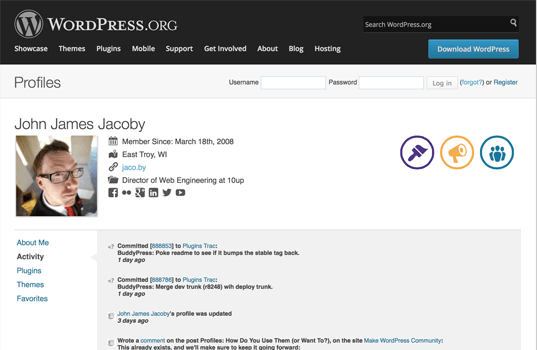 There are excellent alternate options to BuddyPress as well.
 3. RECOGNITION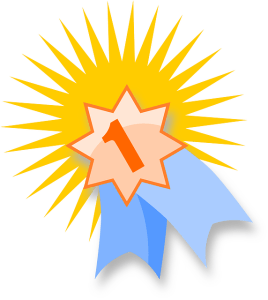 Create a rewards system to recognize and motivate not only your customers, but also your staff including fitness trainers. Apps like Fitocracy, Zombies Run! and Super Better are gamifies fitness apps. You could use the same gamification principles to encourage customers and staff to stay motivated. Here's how gamification taps into motivation.
[content_band inner_container="true" no_margin="true" padding_top="0px" padding_bottom="0px" border="none"]
Our first product (Xplore) was a gamified social learning platform. If you want to learn how you can use these concepts to create a community with gamification principles to motivate and engage them, get in touch with us.
[contact-form-7 404 "Not Found"]
[/content_band]
How do you turn these gamification ideas from apps into website features, that can help your gym business convert and retain customers?
Make use of the gamification plugins available for WordPress.
Set up rewards for trainers who help in business development or other desired behaviors.
Set up challenges for your members and reward them with points.
'Unlock' newer training programs when they reach certain goals.
Give out badges to regular participants of your online community to encourage them.
Fitness trainers and other staff in your gym are critical to ensuring smooth operations. You can create profiles of trainers highlighting their experience, achievements and recommendations from clients on your website. This will add credibility to your gym as we as build their profile.
(A study to understand what motivates users of gamified sports and fitness platforms)
4. FITNESS TRACKING AND SHARING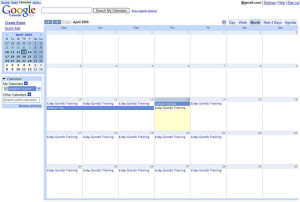 If apps and wearable device platforms can do it, why can't you as gym track and measure fitness levels of your members?
All the gym members have to be up to date and well informed about all the events, programs and schedules. Your website must necessarily have all the features to keep everyone in sync with all that is taking place at the gym. These can be taken care of by email integrations, SMS integration and email newsletters. These help us send out personalized emails and notifications to everyone.
You can go one step further by having a timetable is a great way to have all the upcoming events at a glance. This can be used for events that are general announcements for the gym and also be used for trainer specific/ member specific schedules as well.
There are WordPress plugins for event calendars as well.
If you run a CrossFit gym, you could make use of plugins that track workouts and integrate into WordPress.

You could also take online bookings through your website using the WooCommerce Bookings plugin.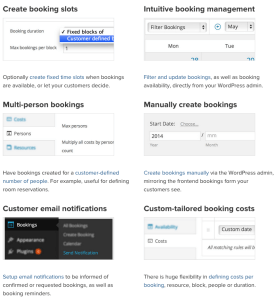 5. LOW BARRIERS TO SIGNUP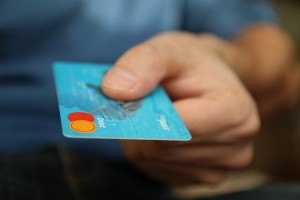 Once the first 4 steps are in place, the immediate thought would be to get the visitor to convert into a potential gym member. The sign-up forms and membership deals play a significant role in this phase of the website feature. Having a great website would assure a potential customer filling up the form and wanting to join. This is your CTA or call to action.
The message should be short, clear and well defined. A few simple steps to fill up about themselves to sign up for the gym program. The further talk about joining the gym for real could be done face to face, but why not have the option of accepting payments from your website. Remove all barriers to sign-up and make it as easy as possible.
WordPress provides payment gateway integration with many providers like Paypal, Authorize, net, PayU, etc.
Image courtesy: Sean MacEntee, Maks Karochkin, Stephen Hucker
Would like to discuss any of these strategies further for your gym business? Feel free to write to us 
[contact-form-7 404 "Not Found"]
Related Posts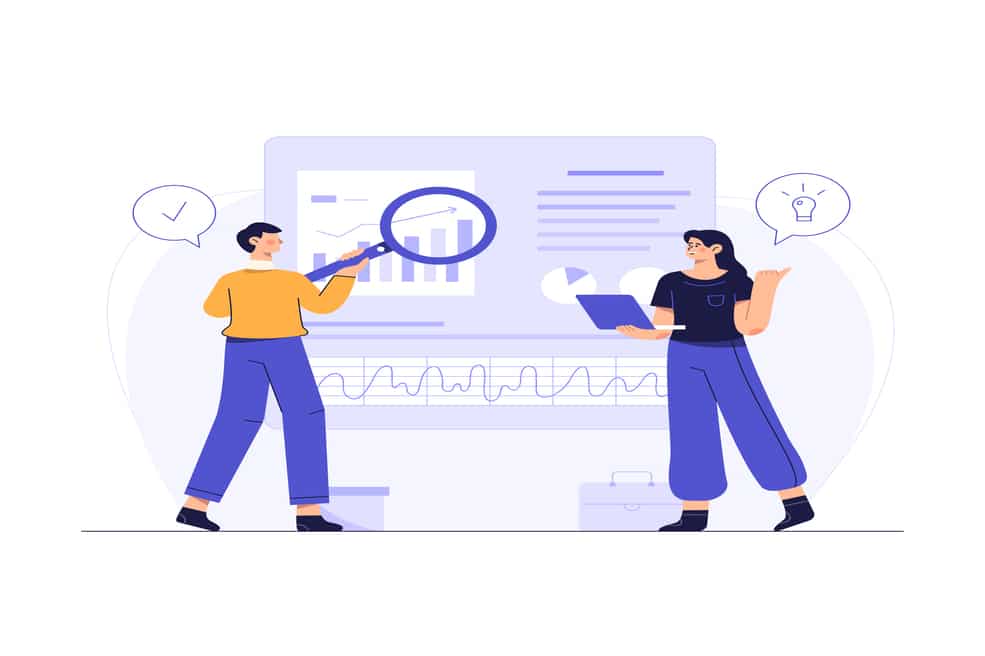 What Is A Marketing Audit And Why It's The Secret...
If you are looking to do a marketing audit and unsure how to begin, this blog is for you. Let's start with the basics. What is a Marketing Audit? A marketing audit is an end-to-end evaluation of your marketing ecosystem. An audit includes looking at your collateral, creatives, campaigns, strategies, and anything remotely associated with […]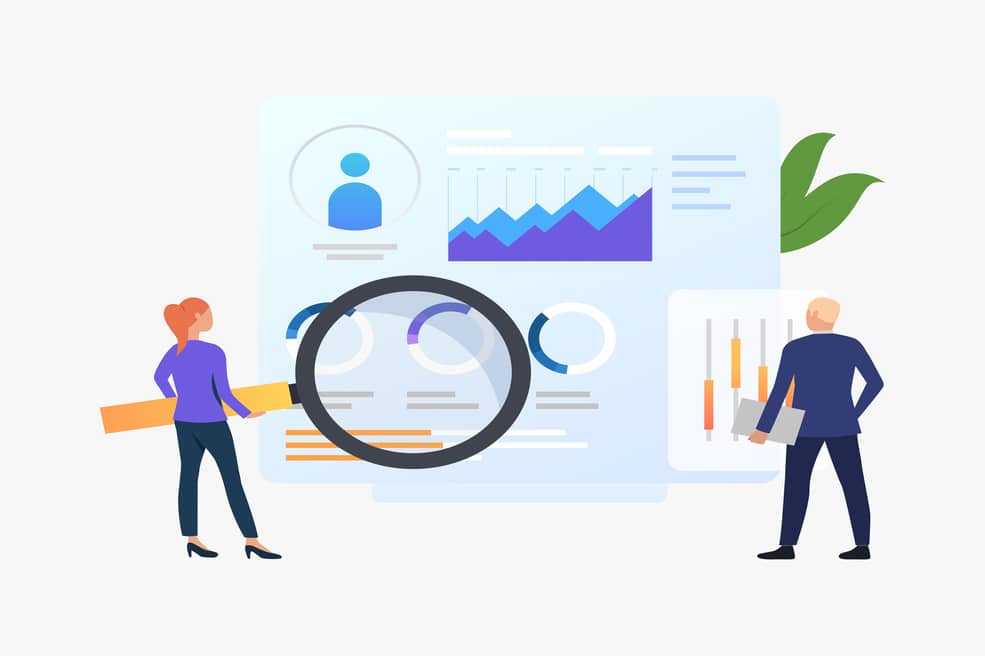 How To Do A Digital Audit In 2021 That Leads...
Before you can effectively conduct a digital audit, there are three things you need to determine: what it is, why you need one, and who is responsible for conducting it. Once you've determined the answers to those questions, you can move into the next phase of performing an audit. We will walk you through the […]