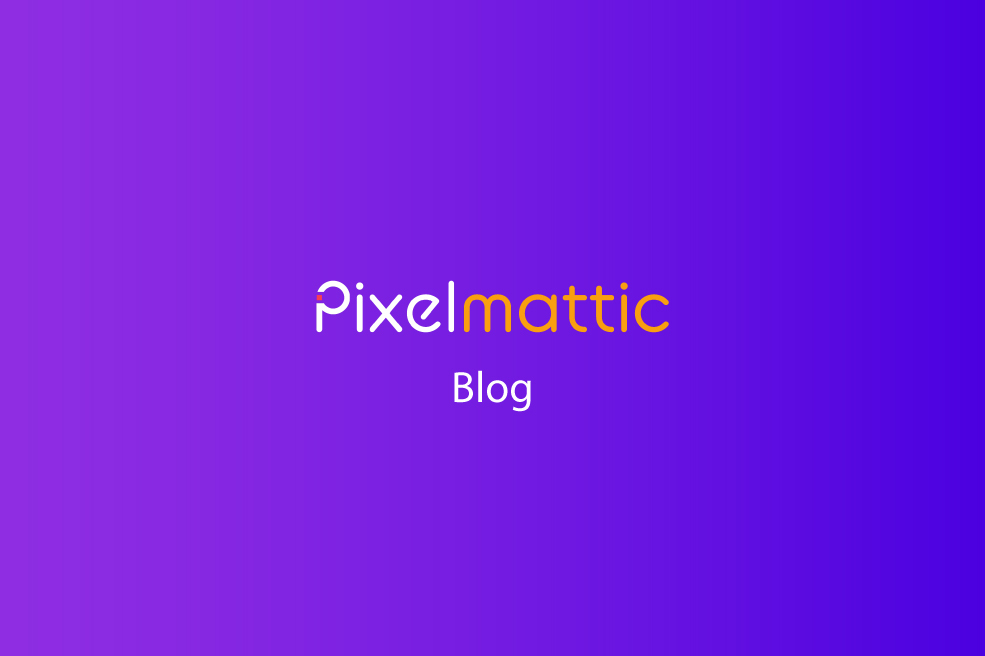 Designing your own Website can be Time Consuming and Expensive, no doubt! But the real concern is, which Content Management System (CMS) do you choose? With so many options like Drupal, Joomla and Blogger, choosing the right Platform just gets more and more difficult. So to help you make a better choice, we are going to tell you why we think WordPress CMS is the Perfect option for you!
WordPress is currently the most popular Blogging Platform and has evolved, over the years, to become a trusted Content Management System (CMS). Today WordPress CMS powers 26.7% of all the Websites in the world and is by far the most used CMS with a 59.4% Market Share.
Did you know: More than 500 websites are created on WordPress CMS every single day!

Image: W3Techs
What's even more interesting is that WordPress Manages to get 131 Million Unique Views Per Month! WordPress is a definitely a Platform that is Powered by few & Loved by Many.
WordPress CMS Features
WordPress CMS combines simplicity for users and publishers with under-the-hood complexity for developers. This makes it flexible while still being easy-to-use.That is the beauty of WordPress, not only is the price free but the added advantage of having complete control over it.
Image source: Birdsallinteractive
Here are some the Features of WordPress that we find Incredible:
1. Simplicity & Flexibility
Simplicity makes it possible for you to get online and get publishing, in no time. WordPress CMS is built to make sure nothing gets in the way of your website and your content!
2. Built-in Comment Tools
Comments provide a space for your friends and followers to engage with your content. WordPress CMS comment tools give you everything you need to be a forum for discussion and to moderate that discussion.
3. Search Engine Optimized
WordPress is optimized for search engines right out of the box. For fine-grained SEO control, there are plenty of SEO plugins to take care of that.
4. Multilingual
WordPress CMS is available in more than 70 languages. If the person building the website for would prefer to use WordPress in a language other than English, that's easy to do.
5. Easy Installation and Upgrades
WordPress is completely easy to install and upgrade. Plenty of web hosts offers one-click WordPress installers that let you install WordPress CMS with just one click!
6. User and Media Management
WordPress allows you to distribute access. Administrators manage the site, editor's work with content, authors and contributors write that content and subscribers have a profile that they can manage. WordPress also allows quick and easy upload of photos. Drag and drop your media into the uploader to add it to your website. Add alt text, captions, and titles, and insert images and galleries into your content.
For tips and tricks on Media Management, Read our blog post on A Journey Through 25 Years Of Changing Website Design
7. Full Standards Compliance
Every piece of WordPress CMS generated code is in full compliance with the standards set by the W3C. This means that your website will work in today's browser while maintaining forward compatibility with the next generation of browser.
8. Plugins
WordPress CMS comes packed full of features for every user, for every other feature, there's a plugin directory with thousands of plugins.There are 44,000+ WordPress plugins which are downloaded more than 1.2 billion times.
9. Publishing Tools & Freedom
WordPress CMS makes it easy for you to manage your content. It lets you create drafts, schedule publications and look at your post revisions. You can make your content public or private and secure posts & pages with a password.
10. Easy Theme System
WordPress comes bundled with two default themes, but if they aren't for you there's a theme directory with thousands of themes for you to create a beautiful website. Also, you can upload your own theme with the click of a button.
Choosing a WordPress Theme? Will you buy it or Customize it?
What makes WordPress CMS different from Drupal and Joomla?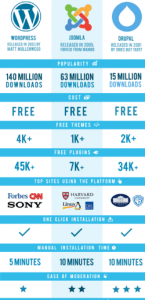 Image Source: Website Setup
WordPress (47%) is nearly 12 times more popular than Drupal (4%) in India. In the US (2014 data), WordPress is preferred by 50% of the users, with Drupal scooping up 17% and Joomla getting 6.44%.
Why We Use WordPress CMS?
WordPress CMS is a robust platform with a lot of choices. It can be used by a beginner or an advanced level user. It can be used to start a blog or create a professional website. WordPress CMS is the right option for anyone!
Here are some the advantages of using WordPress CMS for your website:
Open Source
WordPress can be self-hosted so there are no costs associated with downloading, installing and upgrading. There are more than 20,000 WordPress plugins available to install such as slideshows, contact form, SEO optimization, etc.
Customisable
WordPress has significantly more plug-ins, themes and other customizations available than any other CMS. Because of its widespread popularity, more third-party designers and developers will create free or relatively inexpensive new WordPress tools to help you
Designed for everyone
Most of the user-interface components in WordPress CMS are user-friendly for many users and there are written and recorded manuals available for you to easily learn how to use WordPress.
Lower Cost
WordPress is absolutely free to use and has cheaper maintenance and setup costs.
You are free to download, use, change, and build upon WordPress. It is an open source software licensed under GNU GPL.
Large and Active community for support
In addition to online resources like the forums and mailing lists, a great way to get involved with WordPress is to attend or volunteer at a WordCamp, which are free or low-cost events that happen all around the world to gather and educate WordPress users, organized by WordPress users.
Here are some Insights from one of the WordCamps that we attended, WordCamp Europe 2016.
WordPress CMS is now more than a decade old and the only reason it has stayed relevant and continues to grow in market share is because of the WordPress community. This ecosystem brings together people from various backgrounds and enables businesses like ours to flourish.
Design
The real power of WordPress CMS is in its extensibility. There are thousands of free and paid WordPress plugins which you can use on your site to add new features. Ranging from simple social sharing plugins to robust membership site plugins, you can create almost any kind of website you can imagine with WordPress.
eCommerce
WordPress has plenty of eCommerce plugins that can turn your website into an online store within minutes. There are countless WordPress themes designed specifically for eCommerce websites. Apart from that, you will find some awesome tools to manage affiliate tracking and add affiliate links to your site.
Here is a list of The Most Useful Woocommerce Extensions and Plugins
Data Portability
WordPress CMS comes with built-in tools to easily export all your data. Not just your content and images, but you can also backup your themes, plugins, and the entire database. WordPress allows you to easily export your data into many formats. You can export your WordPress site as an XML file, database export, download your files and content.
Read more: Common WordPress errors and how to fix them
We recommend WordPress CMS for all the reasons listed above. We believe that WordPress will continue to grow and stay up to date with the latest trends in technology. The REST API is slow, but steady adoption of Javascript and continuous updates every quarter will keep this platform the best option for many businesses.
So are you still looking to get started with a simple business website or blog? Look no further than WordPress. And if you are still sceptical, Read What other people have to say!
Some of the Best WordPress Websites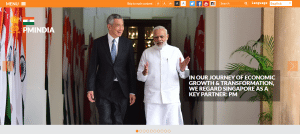 Image Source: PMIndia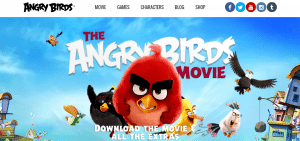 Image Source: AngryBirds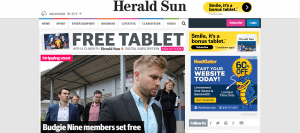 Image Source: HeraldSun
Most famous WordPress Websites: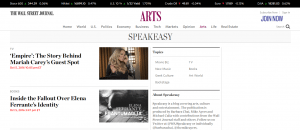 Image Source: WallStreetJournal Speakeasy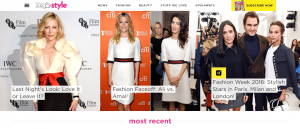 Image Source: People Magazine
National Geographic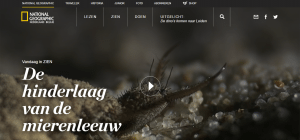 Image Source: National Geographic
WordPress CMS is far superior to any other web publishing platform, but the best way to experience the true power of WordPress is by using it. If you need a WordPress Website for your Business, Feel Free to get in touch with us today at [email protected]!
If you are looking for more information on WordPress CMS Websites, Take a look at our blog today!