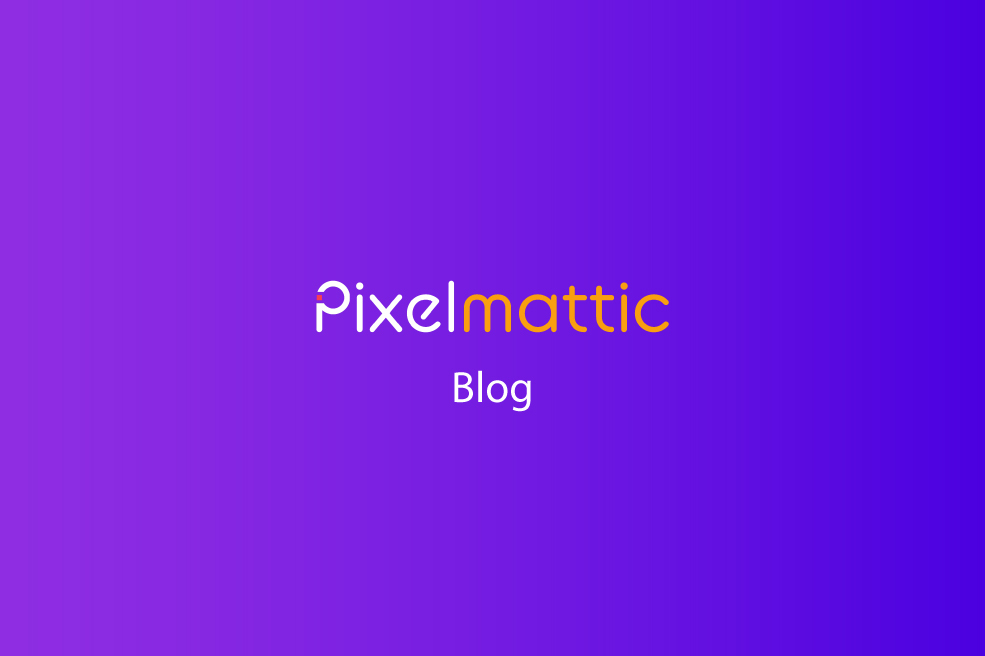 Blogs appeared in the late 1990s and have been evolving since then! Today, they are an integral part of the online culture. More than 2,500,000 blogs get posted every day!
Many of them attract thousands or even hundreds of thousand viewers each month. However, this kind of traffic fails to turn into funds because people are unaware of different website monetization techniques!
The Huffington Post Blog earns about  $29,896 per day!
Of course, it takes time and planning to get your website to make that kind of money. But evolving technologies and services helps you reach there quicker!
Before we get into the details let us take a look at the 3 basic steps that you should perform before using any technology to monetize your blog.
1. Quantifying website traffic
The term 'Website traffic' includes hits, page views, visitors and unique visitors to a particular website. Understanding the different parameters, identifying where the traffic comes from and whether it is increasing helps you decide what kind of technique would work the best for your website.
The two programs largely used to quantify and analyze website traffic are Google Analytics and Quantcast.
2. SEO – Search Engine Optimization
SEO is the process of building a website to enhance its visibility in search engines like Google and Yahoo! This can be done by identifying keywords with high traffic and little competition and adding this in your content!
Learn about a few Simple Ways To Do a Great SEO Site Audit on our blog!
3. Strong Content
With catchy headlines and interesting content, you can increase the likelihood of inbound links and reader sharing. If you create content regularly, build a leadership over a period of time, you can think of a way to monetize it.
Read our blog post on The Top Things you need to know about Website Content Audit!
The best way to make money in any business is to provide a solution to a problem that people have. The bigger the problem is that you can provide a solution to, the more money you are likely to make.
People tend to look up on the internet for, possibly, everything, like how you are reading this post right now! Providing solutions to questions via your blog can be your way to make money. And while you're at it, you can establish your path to becoming a thought leader some day!
So here are a few popular website monetization techniques that could instantly turn your views into revenues!
Google AdSense and PPC (Pay Per Click) Programs
AdSense allows publishers (which includes bloggers and other website owners) to tap into Google's immense advertising network, so that other advertisers can run ads on their website.
Google AdSense doesn't have any traffic volume requirements, so you can implement this on even your brand new website and your revenue will grow as your blog grows!
In short, You get paid each time someone clicks on the ad!
Popular Sites that use Google AdSense are Youtube, LinkedIn, BBC, Vimeo, 9gag and much more.
Gate Premium Content – Using Content Lockers
Once you have established a strong relationship and an adequate number of viewers, you can begin to hold back some part of the content. If your content is very good and if you have established as a thought leader, people would definitely pay to read the entire content!
Content locking is similar to hiding or protecting pieces of content until a visitor takes some action to redeem it. For example, maybe you want them to pay a small amount, or perhaps click on an advertisement.
Premium content, special offers and having well-known industry influencers as members provide an incentive for your visitors to sign up. WordPress plugins like WP Content Protection, TinyPass, BitWall and CoinTent Paywall help create and protect content.
Read our blog on 50 Great Mobile Content Marketing Tools for more information on building content.
Barandbench.com exclusively uses this website monetization technique.
Consulting gigs and services can help you bring in decent sums of money while other forms of revenue may take a little time to build up. You can offer to consult via email, forums or even Skype.
Top websites like Neilpatel.com and quicksprout.com offer to consult!
An advertising platform that places in-text ads within your website content and pays you each time that they are clicked. Infolinks also allows you to customize the look and frequency of the text ads.
This is a great platform to sign up for when you are just getting started because every little bit of extra revenue can help you cover basic web site expenses like web hosting and domain registration.
Waterliberty.com, sports-updates.com and survivinginfidelity.com are the few among the major websites that use info links!
Affiliate Marketing allows you to present your visitors with offers that they are likely to be interested in. It is important that you match relevant offers with the content and theme of your website.One of the best resources for looking for available affiliate offers is Offer Vault.
If you use WordPress for your website, there are a number of plugins that can help for setting up your affiliate program like Affiliates, Affiliates Pro, WPMU DEV Affiliates, Affiliate Royale, Magic Affiliate.
Selling Ad Space on Popular Sites
Popular websites that attract an average of about 200,000 visitors per month can directly sell ad space on their websites. Those of you looking to set up their own advertising systems can check out programs like OpenX or inClick.
You could manage this manually, but it is much more efficient to either use a network or a plugin/resource that will automate much of the process.  A few plugins that can help you are AdSanity, AdPress, The Deck, Carbon, Smaato and Yoggrt.
Publishing Sponsored Posts
Advertisers pay large sums of money for bloggers to write reviews about their products and services and post them for their audience to read. It is a popular form of advertising because visitors see it as more of a review than a direct advertisement.
SponsoredReviews, PostJoint, SocialSpark  are services that connect advertisers and websites.
With an email list, you can build a brand, recommend products, promote any events/workshops that you may be holding and more importantly you can encourage people to keep returning to your website.
Although this is not a direct way, but it will surely increase traffic to your site.
"The internet makes money for you when you build something that is real and when it matters to people." – Darren Rowse
By creating an online teaching course, you could charge people a membership fee or a fixed course fee. These courses could be about anything and could include podcasts, video tutorials, demonstrations, recommended products, general tips etc.
Although you will have to make sure that the information you are providing through this online course is different from any free data available freely on your website.
These are a few sites that can help you create online courses: OpenSesame, Digital Chalk, Course Merchant and Udemy.
Writing Paid Reviews and Posts
Many companies go out of their ways and pay you for putting up reviews about their products on your website. If your content is good then this could be the best way to make money out of your blog!
Other than companies there are also a few other websites that pay you to write reviews about them. These include Vindale Research, Shvoong, and Review Stream.
You can place surveys and polls from other companies on your website that will pay you for the privilege. You can sign up to these sites and choose a particular survey/poll that will fit in with the content on your website. Visitors of your site can participate in voting, while you get paid for displaying it.
Live Workshops – Webinars
Live workshops let you interact with your audience and find out what they like about your website. Many people find these types of workshops appealing as they can get so much more out of it, than just following an online tutorial. This is why some people are prepared to pay a lot of money to attend these workshops.
You can also make these programs more attractive by inviting guest speakers to attend your workshops.
Sell products directly through your website and get paid immediately. Although selling your own products on your site can also bring up problematic issues like payment gateways, shipping and taxes. Know more about the Top 10 Indian Payment Gateways by reading our blog!
And you'll also need a well designed, persuasive landing page to make sure your product has a strong conversion rate.
Need an insight on how to design one? Read our blog post on Ultimate Guide to Designing the Perfect Landing Page.
eBooks have grown immense popularity with the introduction of e-Readers such as Amazon Kindle and the Apple iPad. Lots of people are into DIY (Do It Yourself) nowadays, so an eBook that provides valuable DIY information to people would be in high demand.
You can then sell this directly or via Amazon or the Apple iStore.
Writing an eBook is a great idea to monetize your blog!
"Marketing and innovation make money, everything else is a cost" – Peter F Drucker
There are many different options out there to monetize your blog or website. It is a good idea to try several and then stick with the ones that earn you the most money per visitor. Some of the most profitable websites have multiple income streams, so don't be afraid to test several to determine what results in the biggest return for your site.
If you have been looking for ways to monetize your blog, go ahead and try the ones that suit your website the best!