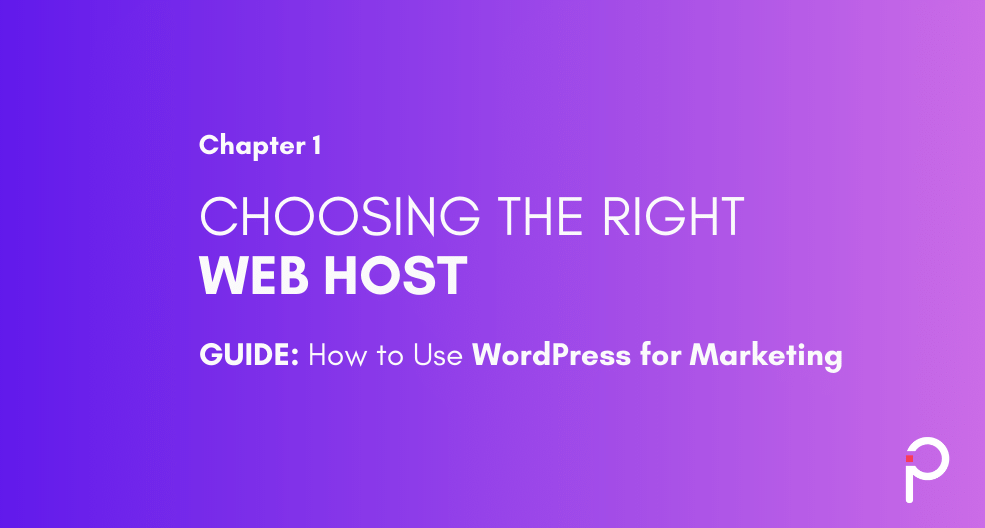 Hosting is the bedrock of your website. A weak or even unsuitable hosting option can make your website easily prone to security attacks and slow performance. Worse you could suffer every business owner's nightmare – frequent downtime. Hosting for WordPress has a few specific requirements we will look at in this chapter.
Choosing the right kind of web hosting based on your business needs is important. With a bad choice of hosting, where you generally pay for a full year in advance, you can face the following website hosting related problems:
Frequent website hacks
A lot of website downtime
Negative impact on your SEO ranking
Slow load times that impact your conversion
Time wasted speaking to inefficient customer support
To understand how hosting works and the role it plays in your website, read our article below about web hosting.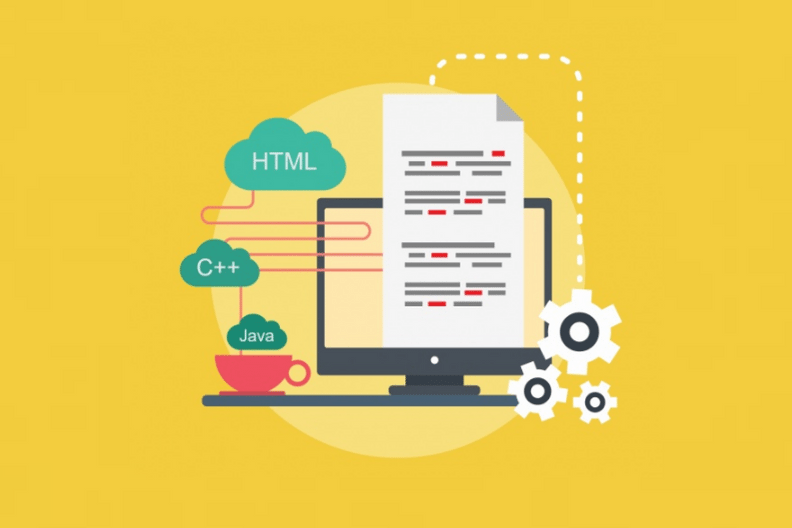 There are three main types of hosting:
Shared Hosting
Virtual Private Server Hosting
Dedicated Server Hosting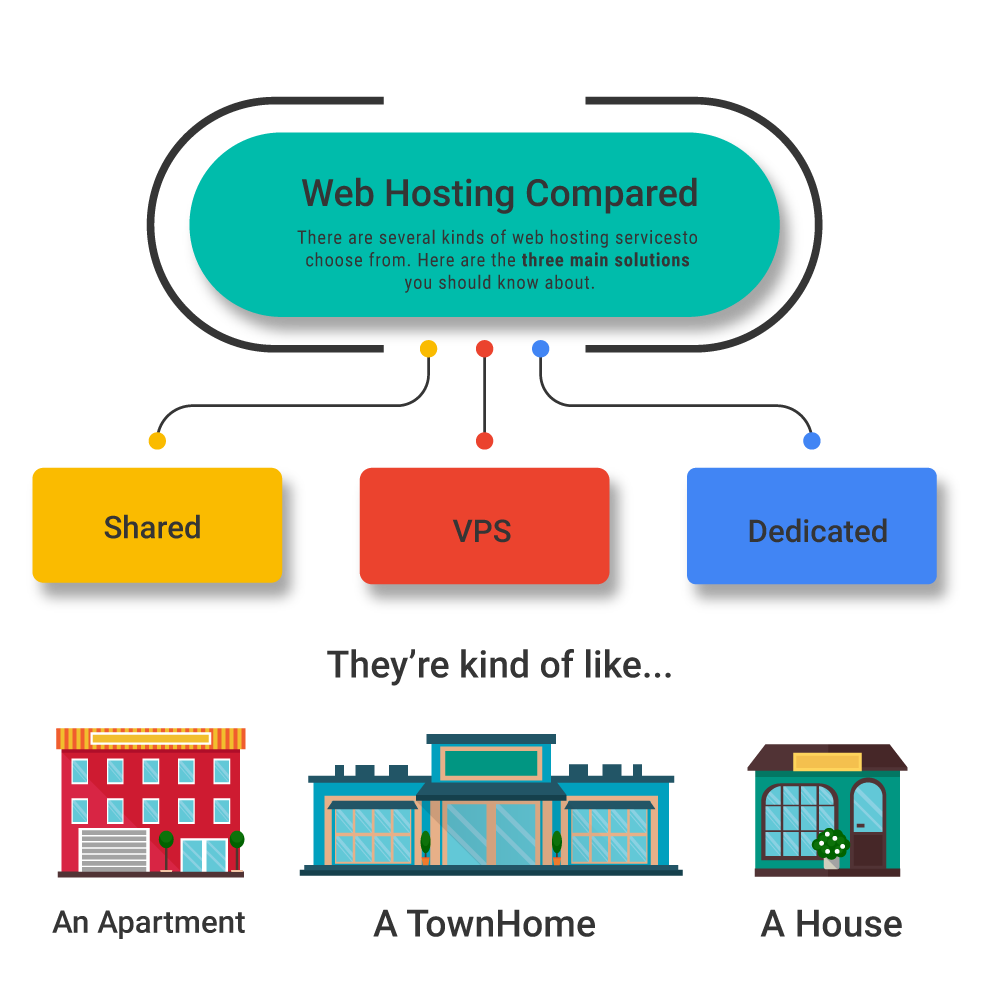 1. Shared Hosting
Shared hosting as the name suggests is a format where multiple websites share resources and server space. The advantage of this is reduced costs which is ideal for small businesses with low traffic.
On the flip side, sharing resources also means a breach of security even if any one of the websites is compromised. Also if one website experiences high traffic it can slow down all other websites sharing the server.
Pros
Ideal for Small Business
Affordable
User-friendly and easy to use
Cons
Low server security
Slow to load due to shared resources
Prone to downtime; a heavy load on one website can affect other sites sharing the same server
Limited support offered by service providers
Service Providers Offering Shared Hosting
GoDaddy, Bluehost, and BigRock are some of some key service providers offering this option.
WordPress and Shared Hosting
To help businesses avoid common issues faced with shared servers, WordPress agencies such as Pixelmattic partner with shared hosting specialists like Siteground. In addition, some WordPress agencies even offer shared hosting for WordPress, free with their maintenance service.
2. Virtual Private Server Hosting
Virtual Private Server (VPS) uses virtualisation software to divide a server into multiple virtual servers. Resources are allocated to each of these servers doing away with the need to share resources as with shared hosting. This results in better performance and security. What's more, you can customise the configuration of each server as your business needs grow and change. The VPS is ideal for a business that gets traffic above 10,000-page visits.
Pros
Suitable for businesses with higher traffic
Lower security risk and better speed performance in comparison to shared servers (assuming you have the skills to secure the server)
Allows customisation
Cons
Requires significant VPS (system administrator) expertise to manage the website
Has resource constraints due to physical limitations of the server (only when you are looking millions of users per day)
Who provides this service?
Popular VPS providers include AWS, Google Cloud and Azure among others.
3. Dedicated Server Hosting
The dedicated server hosting option allows your business to lease an entire server exclusively for your website. It offers complete control over the server arrangements including software and security systems. This option is best suited for large organisations with high website traffic. 
A dedicated server can significantly enhance the performance of a website hence giving the best user experience. However, because of its many features, it is also expensive.
Pros
Complete control over the server
Increased speed and performance
Endless customisation and server architecture options
Cons
Expensive and not suitable for all businesses
Requires expertise and a team to manage
Who provides this service?
Bluehost, HostGator, Liquid Web and GoDaddy are a few providers offering this service.
Criteria for Choosing Hosting for WordPress:
WordPress knowledge – Every platform is different, so knowing and understanding the peculiarities of WordPress helps. A WordPress hosting provider generally has customer support that is aware and knowledgeable about WordPress
Configured for WordPress – To run WordPress at its optimum level, a particular combination of server and server cache, configured specifically keeping in mind how WordPress works, provides the best results. A generic web host may or may not do that.
Server Security – WordPress is popular, so it attracts the attention of hackers. What WordPress hosting services do is put in place WordPress specific rules and additional firewall protection.
If you choose a WordPress agency because of their specialized skill set, then you must choose hosting for WordPress on similar lines.
WordPress Hosting Recommendation: Managed WordPress Hosting
A common problem faced by business owners who choose unmanaged VPS is the struggle around the set-up process. To cut down on costs businesses often choose to buy hosting for WordPress and do the set-up themselves. This can result in a range of problems from incorrect file permissions to wrong configurations which in turn can severely impact website performance. 
While you can choose any hosting for WordPress, a managed WordPress hosting solution takes the overheads away from your team to manage and monitor the server constantly.
Imagine running all of the business-related tools and software on your own server instead of choosing cloud-based Saas products!! You wouldn't do that in 2020 unless you have a very specific reason.
Businesses that use WordPress instead can opt for a Managed WordPress Hosting.
A  niche group of providers specialise in hosting for WordPress exclusively. WordPress agencies often partner with hosting providers like WPEngine and Kinsta.

These WordPress hosting services offer unique features like:
The server configured and optimized specifically for WordPress
Automated backup and restore solutions
1-click staging environments for WordPress
Easy to integrate CDN
Modern dashboard and UI based access to server configurations
Managed WordPress hosting cost is generally in between the cost of shared hosting and dedicated server. The WordPress hosting cost starts at around $30 and can go up to a few $1000 depending on the size and scale of the website. You can do a WordPress hosting comparison to see which one suits your budget.
We recommend investing in a strong and reliable hosting for WordPress, even if the WordPress hosting cost is higher than the regular shared hosting options.
Read more about why we recommend managed WordPress hosting in the post below.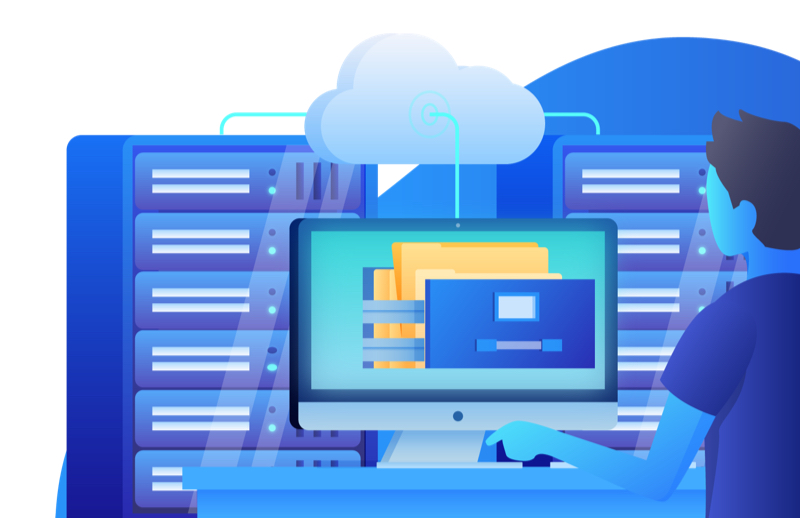 4. WordPress Hosting for e-Commerce
If you expect your online store to scale quickly and attract high amounts of traffic and transactions, you should pay extra attention to hosting. LiquidWeb specializes in Managed WordPress hosting for WooCommerce by optimizing the database. This provides a faster performance compared to a default WordPress database that most hosting companies provide.
---
Disclaimer: Some of the links in this chapter are affiliate links. We will earn a commission if you click through and make a purchase of any of the services, at no additional cost to you.
X